As Mother's Day approaches, my mind turns to my own mother, Patricia Agnes Mary Millar (nee Murphy) who passed away over a decade ago. Before my father died some time later, we recorded his stories and wrote them into a life story book. Before my mother died, we did not.
To this day, I wish we had. There were many stories of her past I would like to know more about – her childhood, the parents who died when I was very young, her ballroom dancing days, what it was like having four children in five years in your late thirties, and so much more… only now it is too late.
Shortly before she died, a distant relative wrote the family history of my mother's line. I learned many things from that story that explain who I am and why I do what I do (I'm a life story writer). Like the fact that I come from a long line of journalists, editors and printers. Mum didn't tell me that. I only know it now because it was recorded in that family history.
Remembering our mothers' stories this Mother's Day
The story of my great-great grandmother Catherine Tierney was written down in that family history, in sketchy detail. How I would love to know more…
She was married to a soldier in the British Army and they were stationed in India. She had two small children, and the story goes that her husband and children all died of the plague, and within a week, she was a widow – all alone in India. She went on to marry her dead husband's army mate William Guerin – my great great grandfather.
When they left India and the army, they emigrated to a small town in New Zealand, had three children and started a printing press and school. The second child William John, my great grandfather, went on to become a compositor on the Taranaki News and then chief sub-editor of the Evening Post, (now The Dominion Post).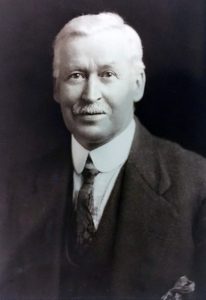 I only found this out after I'd been working in the publishing industry for a good decade or two. Apparently I have a host of distant relatives across New Zealand who are journalists, publishers and communications specialists… all sprung from that Guerin line.
I wonder about Catherine, the trauma she went through losing her babies in India and the suffering she must have gone through. Now, with the growing number of studies that support the idea that the effects of trauma can reverberate down the generations through epigenetics, I wonder how that might have affected her new family and their offspring. I wonder how that might affect me today. I wonder if my mother, who suffered from anxiety, even knew this part of her history? She certainly never talked about it. I wonder about my own anxiety, and whether it can be traced back through my ancestral line.
What our stories teach the next generation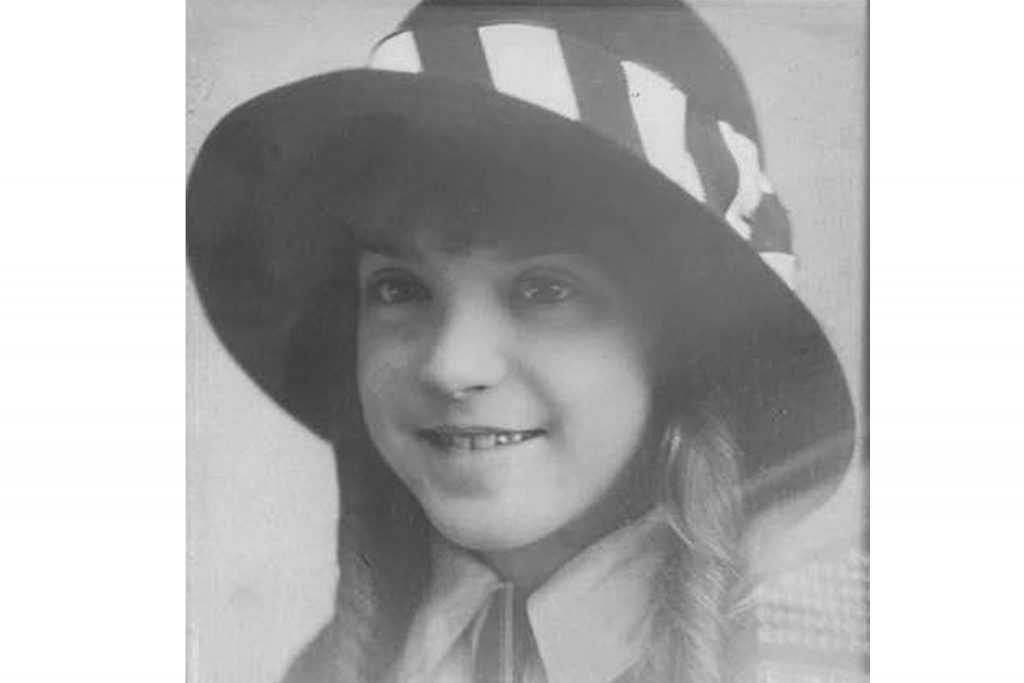 Telling our stories is a gift to future generations. Stories are a way of connecting the past and present to the future. Our stories and our learning from them honours and respects our ancestors and us. They can awaken future generations to their potential – why their talents and gifts are the way they are, inherited from the past.
It can also give children a sense of resilience to know where they come from. Psychologists from Emory University in Atlanta in the US measured children's resilience and found that those who knew the most about their family history were best able to handle stress and had a stronger sense of control over their lives and higher self-esteem. It's believed that these children understood they belonged to something bigger than themselves.
Telling our stories is also a way to transcend them. When we keep them to ourselves, we can become attached to our stories. Telling our stories is an attempt to grow beyond them. It's a process of transformation – evolving from our attachment to our stories. It's a way of understanding what we are beyond our story and seeing things from a broader perspective, perhaps even living a bigger, broader life where we live out more of our potential. It's the same as the process that goes on in therapy – we talk about our lives and tell our stories in an attempt to transcend them.
Life story work offers the same experience – plus you end up with a book to pass on to subsequent generations.
The professional storytellers at Life Stories Australia believe everyone's life story is worth telling. They can turn stories into a beautiful hardcover book or video so your mother's memories will last forever. Through interviews, photographs, videos and archives, we can produce a memoir for you or someone special. Get in touch with us today for details.
Thanks to Astrea Morgane, who researched and wrote the Guerin family history mentioned on this page.
Heather Millar