I've lived and breathed storytelling all my life, both as a career and a hobby. Stories poured from my pencil as soon as I mastered the alphabet and continued throughout my childhood. In high school, I founded and ran the school magazine, and at uni, I wrote articles for the student newspapers. From an early age, my dad took me to the local library every week to borrow biographies—often 800-page tomes—of musicians, writers, artists, and political leaders.
I love getting to know people through their life stories—what it's like to be them living their life; their motivations, experiences, passions, struggles and attitudes; and the lessons they have learned. Everyone has a unique and individual story to tell about how they experience the world. Our lives are full of relationships, adventures, challenges, victories and events that shape us. Life writing captures this richness and is a powerful way of communicating what you stand for, the lessons you've learned in life and the exciting journeys you've embarked upon.
From the Sydney fireworks, an idea
Storytelling always featured in my career, but for a long time it was academic and corporate writing—journal articles and theses, then later, annual reports, media releases, speeches, features articles and blogs. But I wanted to shake things up. How? When? The solution dawned on me as the smoke settled from the new millennium fireworks on 1 January 2000. Maybe I should write memoirs and life stories as well as read them. It was like a light bulb had exploded in my head. My spine tingled and the hairs on the back of my neck bristled with excitement.
First, I enrolled in the creative writing program at UTS because life writing is not fiction, but it requires the weaving of someone's life story into a form that's engaging and compelling to readers. Today's life writers are experimenting with novel forms, investigative approaches, and employing fiction techniques—from flashbacks to inverted chronology—and I wanted to learn how to do it.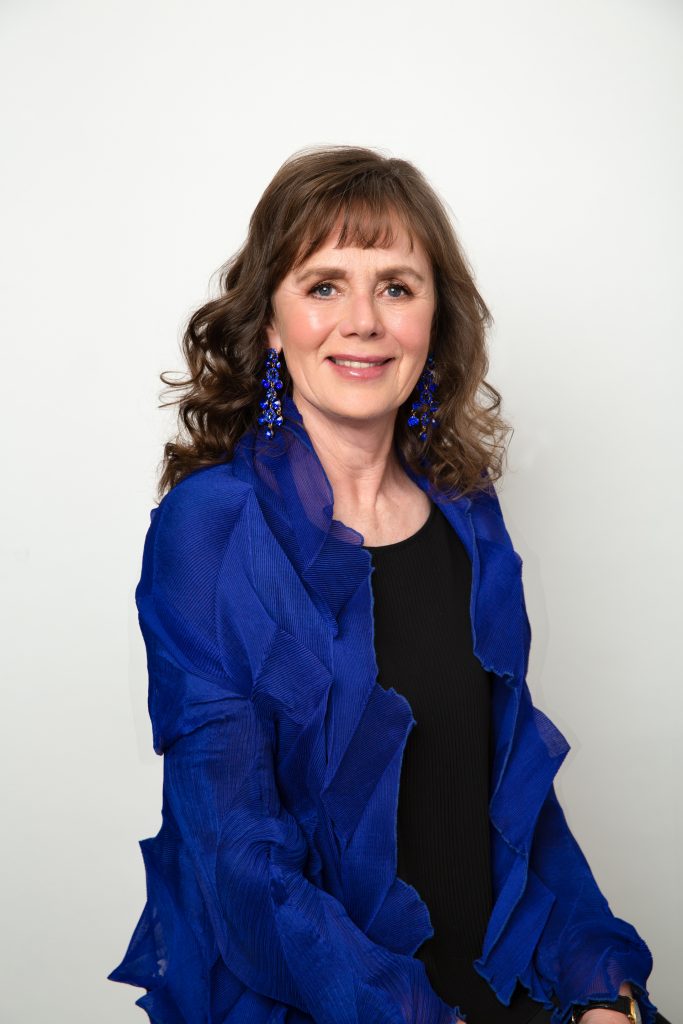 From an early age, my dad took me to the local library every week to borrow biographies—often 800-page tomes—of musicians, writers, artists, and political leaders.
– Gabriella Kelly-Davies
Later I studied life writing at Oxford University, creative non-fiction at Sydney University, and biography at ANU. At night and on weekends I wrote memoirs and life stories for fun. I'd ask my friends and inspiring people I met along the way whether I could write their life stories and in the process self-published several gorgeous books. But I longed to turn my hobby into a profession.
Longing to write life stories
When I retired from corporate life, I turned my passion into a career, founding Share Your Life Story—a boutique life story, memoir and family history writing business. So far, I have self-published more than 30 memoirs, life stories, family histories and biographies for my clients, helping them to share their memories and stories with their family, friends and future generations. I also run free memoir writing groups and am endlessly inspired by the stories the members write about their lives.
Three years ago, I enrolled in a PhD program at Sydney University and embarked on writing a major biography of a trailblazing Australian pain medicine pioneer, Professor Michael J. Cousins AO. Hawkeye Books is publishing Breaking through the pain barrier. The extraordinary life of Dr Michael J. Cousins and it will be available in bookstores in late August.
Now I feel as if I have come full circle from the little girl with a passion for storytelling. Every day is a great joy as I switch on the computer and bring my clients' lives to life on the page. I feel immensely privileged and grateful to be able to live my dream.